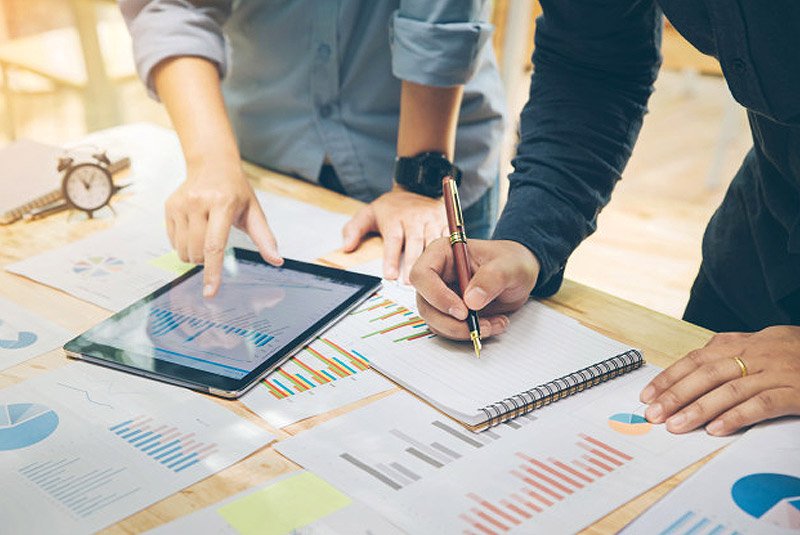 JORSS Research is a specialised service segment which builds knowledge through market research. The knowledge is customized and packaged for our clients as per their requirement.
We believe in quality of information and timely delivery of research projects. We are committed to deliver insights to our clients through reliable & cost effective research solutions and services. We aim to be the preferred & trusted knowledge partner that understands the needs of the client's well and work closely to establish a long-lasting association.
We undertake quantitative as well as qualitative research. With pan-India network of field support and team of qualified researchers on board we deliver to the satisfaction of our clients.
Research Sectors

FMCG
Real Estate
Retail
SMEs
Startups

Research Solutions

Business Feasibility & Valuation
Catchment Area Analysis
Concept Evaluation
Consumer Behavior Insights
Competition Analysis
Customer Satisfaction Index
Market Entry & Expansion Strategy
Market Sizing
Mystery Audit
SOP Development & Audit

Research Services

Data Collection & Analytics
Field support & surveys
Media monitoring
Online surveys
Report / Content writing
Research design
Product testing

Research Techniques

CAPI (Computer Aided Personal Interviewing)
CATI (Computer Aided Telephone Interviewing)
Desk research
FGD (Focus Group Discussions)
Chats
F2F (Face-to-face) Interviews
Observation
Questionnaires