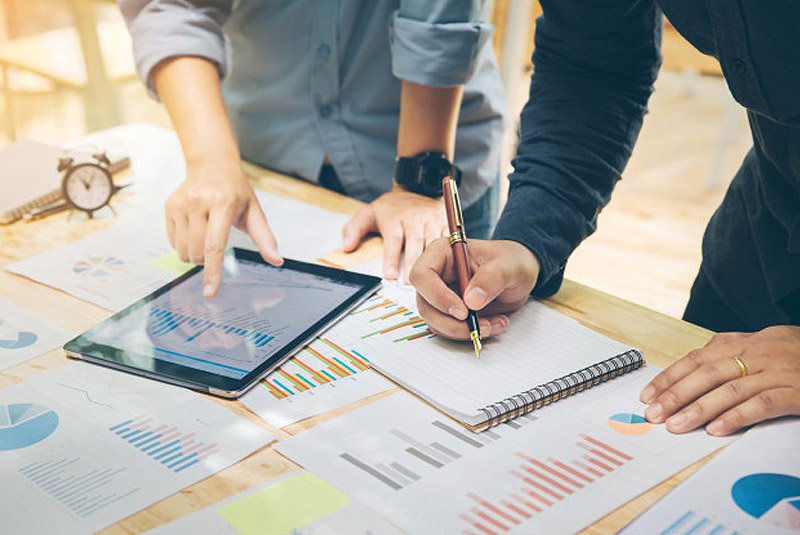 JORSS Research is our knowledge-building domain that utlisies the professional Market Research tools & techniques to help our clients' make decisions.
We deliver researched insights through reliable and cost effective research solutions & services. Our expertise lies in developing quality information and timely delivery of projects. JORSS aspires to be the preferred & trusted knowledge partner that understands the needs of its client's well. We work closely with our clients and, with many of them, have developed a long-lasting association. We proudly claim to enjoy the trust of our satisfied clients.
We undertake quantitative as well as qualitative research projects backed by pan-India field network and a team of qualified researchers on board.
Research Sectors

FMCG
Real Estate
Retail
SMEs
Startups

Research Solutions

Business Feasibility & Valuation
Catchment Area Analysis
Concept Evaluation
Consumer Behavior Insights
Competition Analysis
Customer Satisfaction Index
Market Entry & Expansion Strategy
Market Sizing
Mystery Audit
SOP Development & Audit

Research Services

Data Collection & Analytics
Field support & surveys
Media monitoring
Online surveys
Report / Content writing
Research design
Product testing

Research Techniques

CAPI (Computer Aided Personal Interviewing)
CATI (Computer Aided Telephone Interviewing)
Desk research
FGD (Focus Group Discussions)
Chats
F2F (Face-to-face) Interviews
Observation
Questionnaires