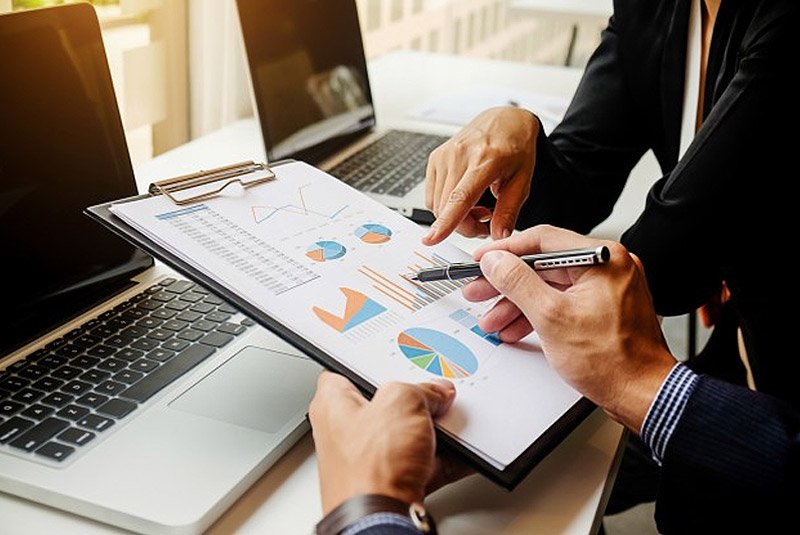 JORSS Consulting is objective-driven.
We Advise, Coach and Consult our clients by clearly distinguishing these terms instead of misleading them by using these terms interchangeably.
Advisory is our 'Market Research'-based service wherein customized research studies are undertaken to provide appropriate solutions to our clients' predicament. The study findings are analysed, and converted into actionable points to be utilized for making informed decisions.
Coaching is the 'Training'-based service aimed at improving individual or group's performance, benefitting organization in return. Process involves defining problem, setting up performance goal and delivering a measurable outcome.
Consulting is the client-specific service which utilises our combined expertise of Market Research, Training and JORSS' In-house depository knowledge wealth. Our data bank, past studies, and industry intelligence are key ingredients of this service. Under this, we hand-hold our clients' project till completion.
Trust Mark Certification for Retailers is an exclusive service we offer, wherein we train and handhold retailers in development and implementation of 'Trust Mark' standards, required audits and their GAP correction.