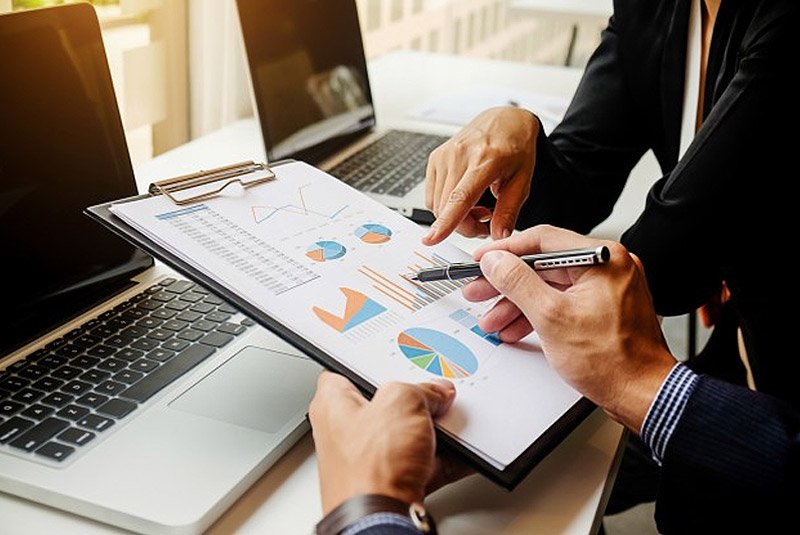 JORSS Consulting is objective-driven.
The service includes advising, coaching and consulting clients. We clearly distinguish three terms and not use them interchangeably. Each term has a focused approach and purpose:
Advisory: This is strictly based on our market research competence. We undertake customised research project to provide solution in regard to interest of our clients. The study findings are analysed to interpret and recommend actionable points. Clients are then advised to make informed decisions based on those points. The advisory role is information and intellect-driven.
Coaching: The service is training-based which aims to improve performance of individual or team impacting organisation as a whole. Problem area is clearly defined; desired performance goal is setup and worked upon to deliver measurable outcome. It comprises of customised training programs involving soft and industry skill to enhance productivity of individual, team and organisation.
Consulting: This is project-based professional service which utilises our combined expertise of market research, training and knowledge wealth creation. Our depository intellectual wealth and industry networking provide desired solution to clients' problems. The hand-holding alliance delivers project till completion.
Trust Mark Certification for Retailers is an exclusive service we offer, wherein we train and handhold retailers in development and implementation of 'Trust Mark' standards, required audits and their gap correction.